Wellness holidays in one of the most pristine countries in Europe
Slovenia is a "person-friendly" destination, a place to slow down and reconnect with nature and with yourself. As one of the greenest countries in the world, with more than 50 percent of the protected territory, it is not surprising that Slovenia uses its natural beauty to its advantage. Thermal and mineral springs shape many of the spa offerings, as well as local natural healing ingredients: honey, salt, herbs, flora, fauna, mud, or peat. Read on to discover the best wellness-related activities in Slovenia!
Slovenia is a land of healthy water. Its thermal and mineral springs are a source of health and well-being. Choose which spa you want to visit in the green of the Pannonian Plain, the Karst, the Alps, or the Mediterranean based on its spa packages:
• Curative treatment,
• Preventive treatment,
• Well-being.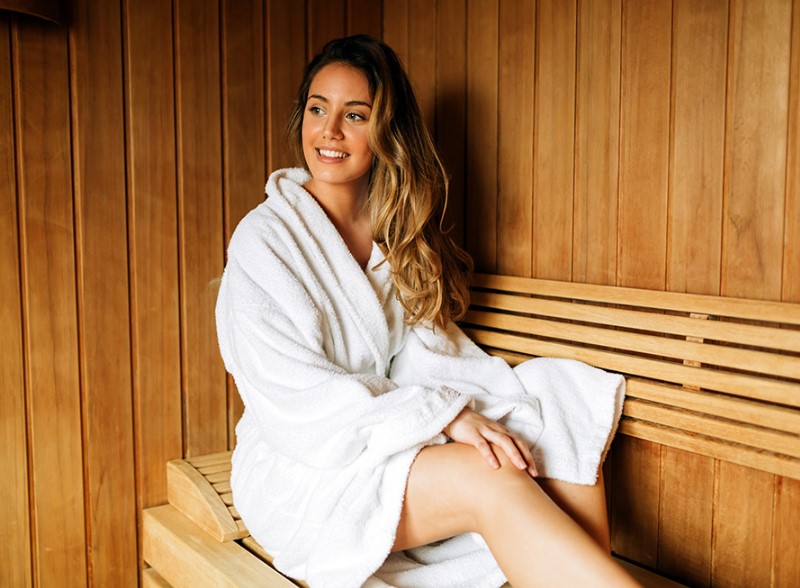 Spas in Slovenia
You can choose the right Slovenian spa for you based on the region or your body needs, what your inner self desires, and what kind of vacation you and your family expect. In fact, the spas in Slovenia are all equipped with thermal packages adapted to most people's needs, regardless of the desired family status or wellness activities.
Spas and water parks are, in fact, one of the most popular destinations in Slovenia where spas can be fully enjoyed by the older ones while the little ones greatly appreciate water parks.
Posts from the same category: