OFFICIAL K-pop Merch!
Are you ready to enter the world of K-pop merch, where fashion is fierce, and collectibles are coveted? From albums to posters to light sticks, K-pop merch is a way for fans to show their love and support for their favorite artists. With so many unique and colorful designs, it's hard not to get excited about adding these items to your collection. So let's grab some bubble tea and dive into the vibrant world of K-pop merchandise!
10. Black Pink
Blackpink in your area! Get ready to dance your heart out and sing along to some of the catchiest tunes in K-pop. This fierce girl group comprises Jennie, Lisa, Jisoo, and Rosé, who each bring their unique style and personality to the stage. With their powerful vocals, killer dance moves, and fashionable outfits, Blackpink has taken the K-pop world by storm.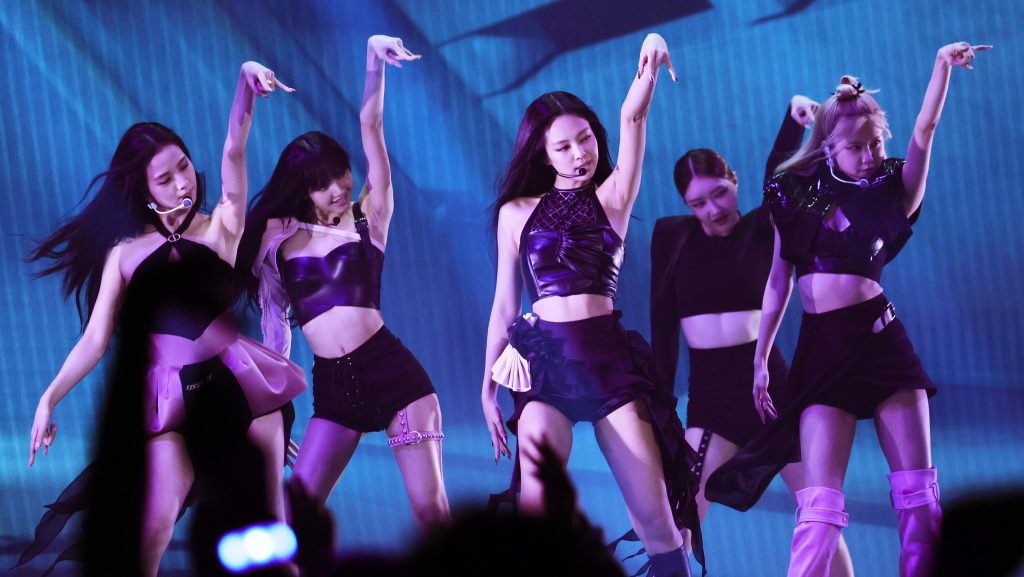 If you're a true fan of Black Pink, you'd love to carry them around, right? Let me make it easy for you. Try carrying out the eco-friendly Blackpink bag and style it with various streetwear to look chic and support your favorite artist! 
9. GOT 7
GOT7 is a seven-member boy group known for its energetic performances and catchy music. JB, Mark, Jackson, Jinyoung, Youngjae, BamBam, and Yugyeom each bring their unique talents and charms to the group, creating a dynamic and fun atmosphere on and off stage.
From its debut in 2014, GOT7 has continued to evolve and experiment with different sounds, genres, and concepts while always maintaining its signature swag and style.
Whether you're a longtime Ahgase (the name for GOT7 fans) or a new listener, there's no denying that GOT7 is a force to be reckoned with in the K-pop industry. If you love their music, check out GOT7 albums! 
8. Monsta X
Having various collectibles related to your favorite artists is always fun, right? Just like that, Monsta X have their merch, which is second to none.
Monsta X is a powerful and charismatic boy group known for its intense performances and unique blend of hip-hop, EDM, and pop.
We've explored some of our time's most exciting and innovative musical acts. K-pop has something for everyone, from empowering girl groups like BLACKPINK, GOT7, and the soulful MONSTA X. Read on to learn which other groups made our K-pop merch list. Right to the captivating boy group BTS.
Posts from the same category: